Just pure flavor
"SABOR"
, and made with lots of love.
Nutrition Dork's signature blends of Adobo & Sazón can be used to marinate meats, added in rice, beans, and stews to enhance the color and flavor of your foods. They have been used in traditional Latin & Puerto Rican foods for decades, and most can't cook without them. All our seasonings are made with pure all natural spices. They have no artificial colors or ingredients, no MSG, are NON-GMO, Vegan, and Gluten-Free.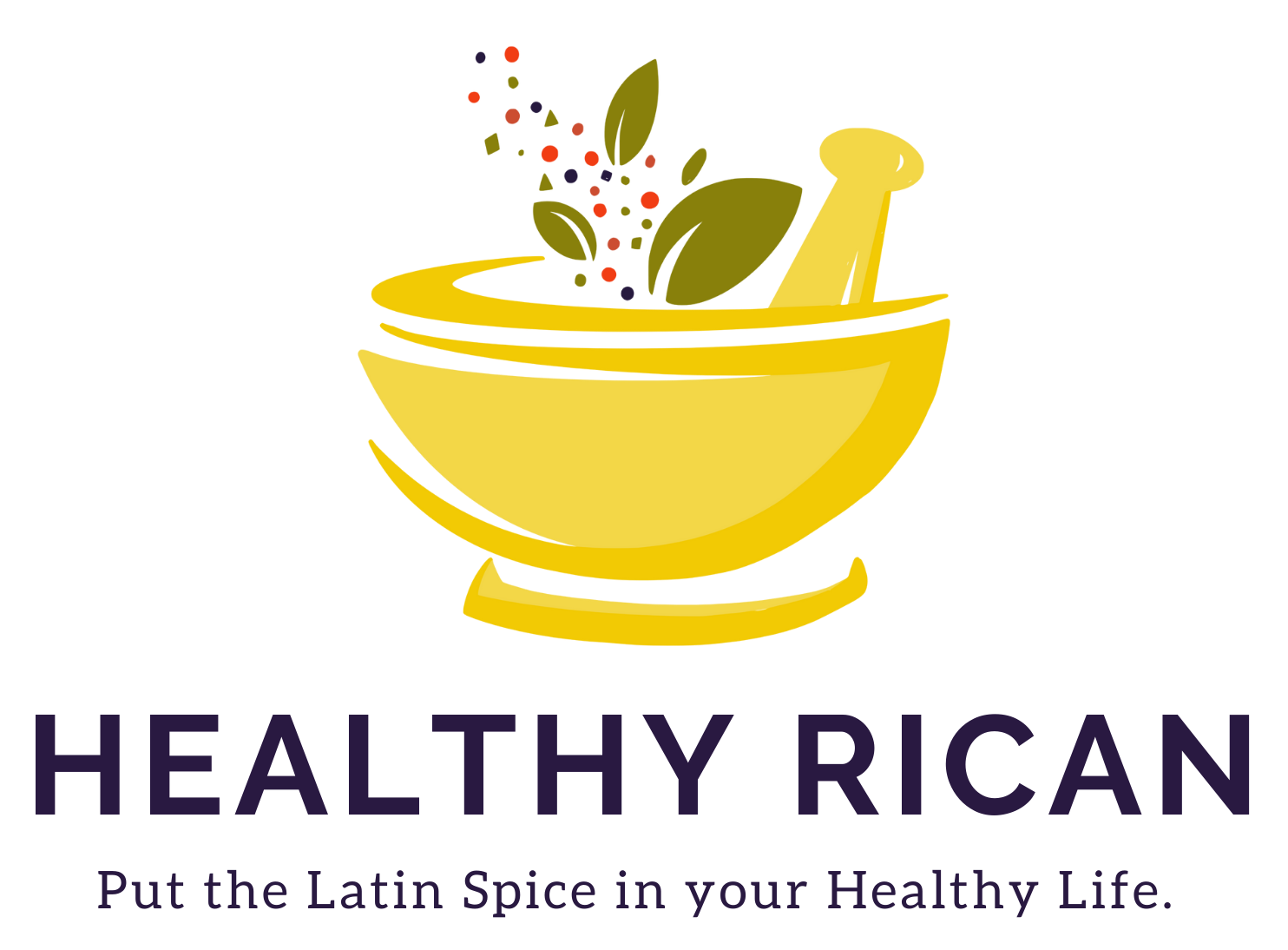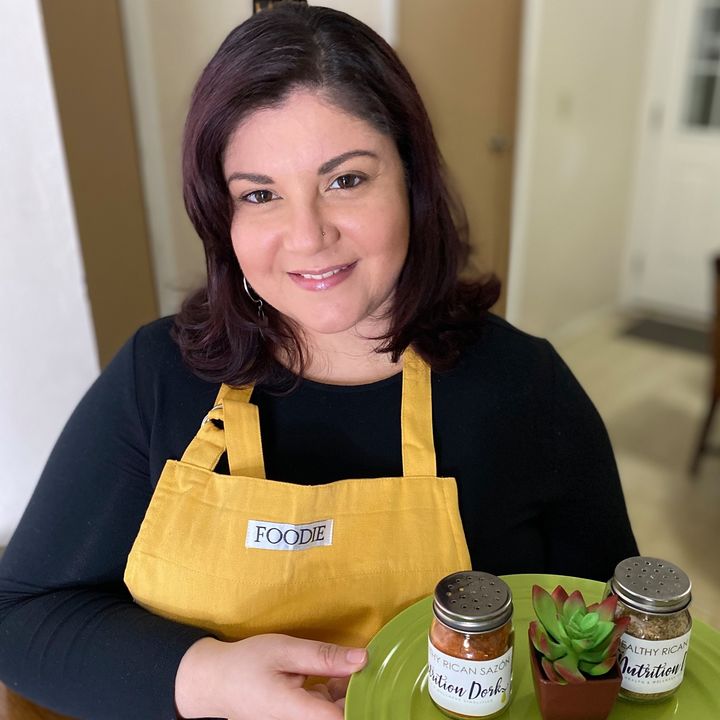 "I am in Love with this product! So happy to find a Healthy approach to seasoning not just for my Puerto Rican dishes but lots of other things as well. I use the Adobo on my breaded cutlets, scrambled eggs, hamburgers and more! The Sazon goes in my soups and stews, rice and Chilli. I even bought some for friends to try and they love it too!"
"If you love Latin food, these seasonings are a MUST!! Every Sazon and Adobo I've come across on the market has a ton of unnecessary additives. Healthy Rican is the only company with clean and DELICIOUS versions of both! You will be craving the taste on everything... Puerto Rican food or otherwise! I use it on EVERYTHING!!! Mayra is amazing and you can tell she's passionate about healthy delicious authentic seasonings in the flavor. Hands down the BEST seasonings in my cabinet!"
"I have made different dishes using their adobo and sazón combo and let me teel you THAT EVERYONE LOVED IT! They asked what was different as it was tastier and it's honestly the flavor from these seasonings!!! You can taste the difference between Goya Adobo and this! I recommend! You won't be disappointed."
The Healthy Rican Cookbook,
is avaliable at
Amazon & Target
The Healthy Rican cookbook is a guide to making traditional Puerto Rican foods in a healthy way. But it is much more than just recipes, it's also a guide to choosing wholesome and healthy ingredients. By using a holistic nutrition approach, Mayra hopes to inspire people to choose healthy ingredients and learn how to combine foods in a way that helps aid digestion.