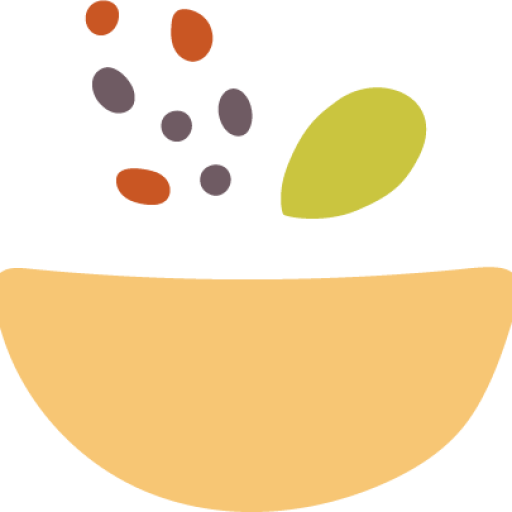 Scorch Marker
"Honesty I had no idea what to expect. We needed a healthy seasoning for our family. Something that we knew was legit. No cut corners. No shenanigans. Just good tasting flavors in a healthy way. Boy did we find it! Chicken never tasted so good! My favorite part is that most of the salt is left out so you can salt to taste. That's a big thing for us. Hope you enjoy it as much as we do! My favorite is the yellow one :)"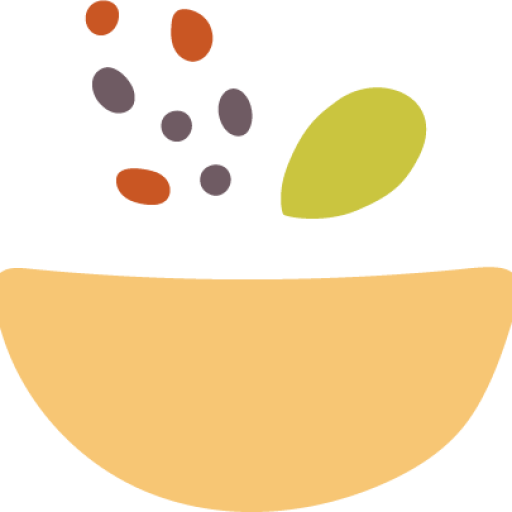 Maz
"Wow! The sofrito is so rich, flavorful, smells amazing, taste like heaven! I love love this!"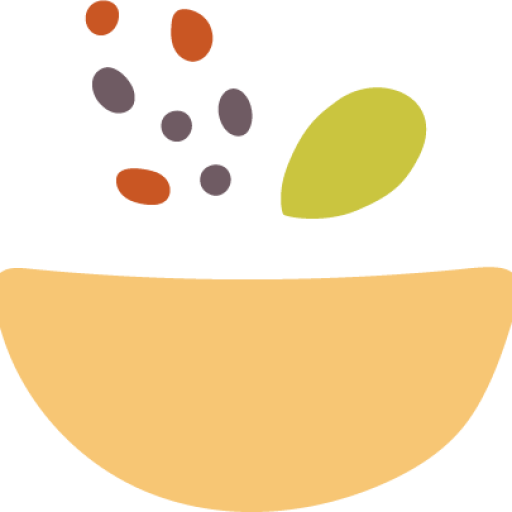 Janita
"I have purchased this product since the beginning and have never turned back! It has become essential in my home."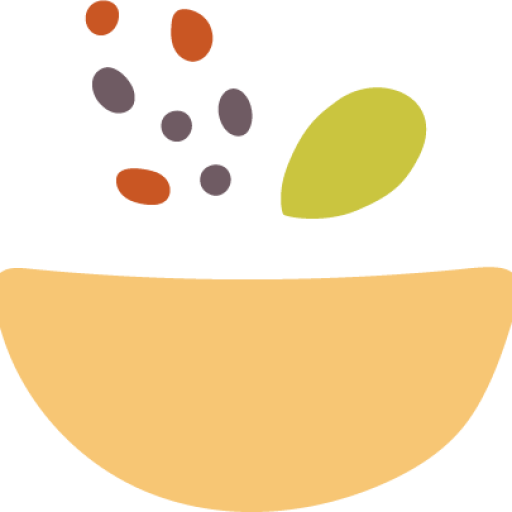 Cynthia Roldan-Hernandez
"Super tasty without all the gunk!!"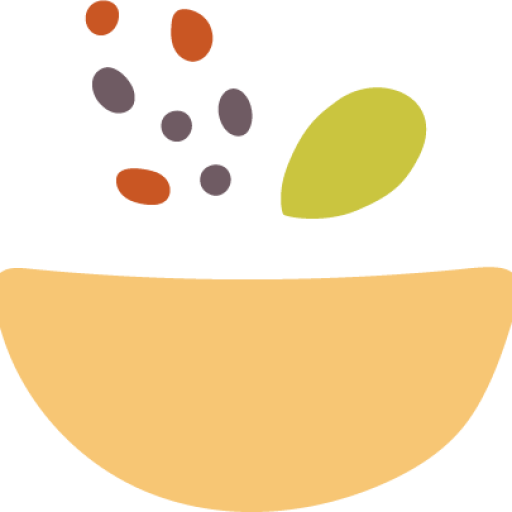 Melissa C.
"I love feeling guilt-free using these in my recipes."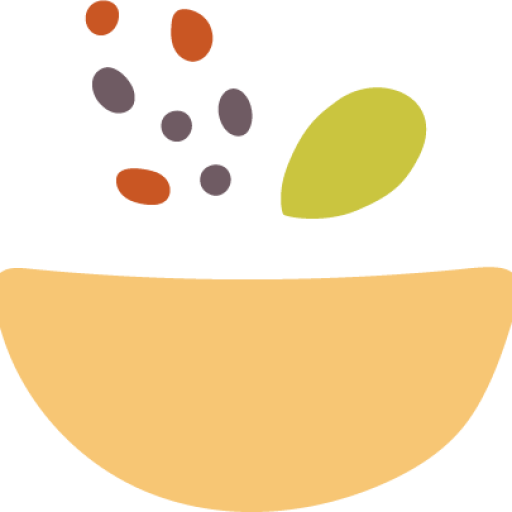 N. Velasquez
"I am enjoying the spice mixes so much, with sofrito my favorite, by far. The smell is fresh and vibrant and it has added an amazing flavor to my chicken and rice. I like that I can control the salt content and still make meals full of flavor."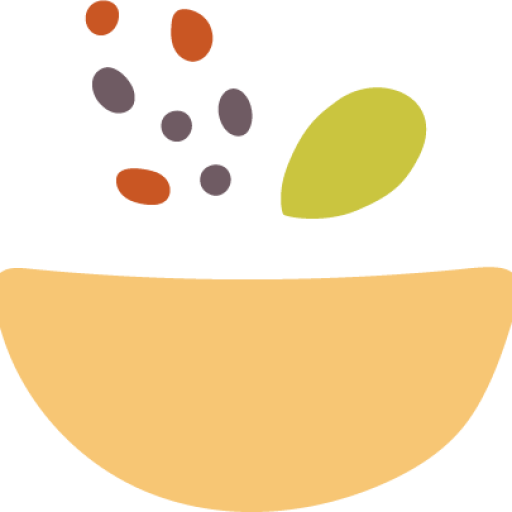 Nina Cortes
"I am in Love with this product! So happy to find a Healthy approach to seasoning not just for my Puerto Rican dishes but lots of other things as well. I use the Adobo on my breaded cutlets, scrambled eggs, hamburgers and more! The Sazon goes in my soups and stews, rice and Chilli. I even bought some for friends to try and they love it too!"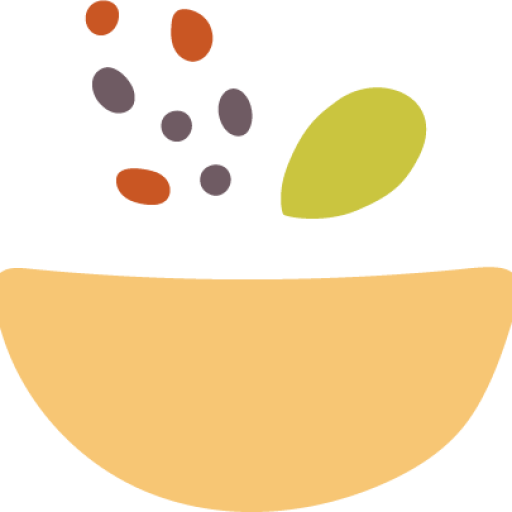 Mia Davis
"If you love Latin food, these seasonings are a MUST!! Every Sazon and Adobo I've come across on the market has a ton of unnecessary additives. Healthy Rican is the only company with clean and DELICIOUS versions of both! You will be craving the taste on everything... Puerto Rican food or otherwise! I use it on EVERYTHING!!! Mayra is amazing and you can tell she's passionate about healthy delicious authentic seasonings in the flavor. Hands down the BEST seasonings in my cabinet!"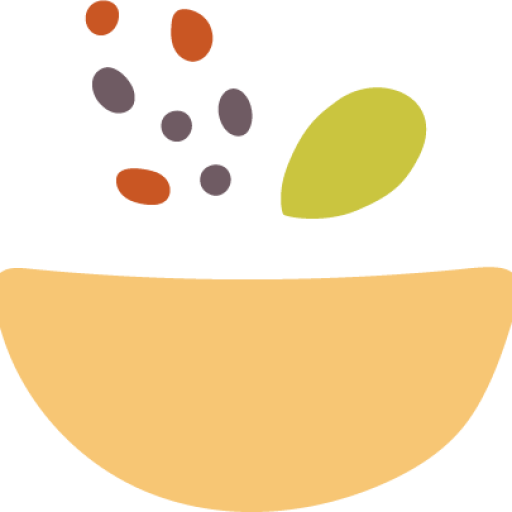 Katherine R.
"I have made different dishes using their adobo and sazón combo and let me teel you THAT EVERYONE LOVED IT! They asked what was different as it was tastier and it's honestly the flavor from these seasonings!!! You can taste the difference between Goya Adobo and this! I recommend! You won't be disappointed."